THE PLATFORMS
OVERVIEW OF BRAVESTANDARD INVESTMENT PLATFORMS
WE ARE BRAVESTANDARD
BRAVESTANDARD is licensed & regulated by the Monetary Authority of Singapore. We are active managers of capital for institutions, advisors and accredited individuals investing across private and public markets. We employ a global multi-strategy investment approach, opportunistically engaging in a broad array of trading and investment strategies across a wide group of diversified managers. We differentiate ourselves from other alternative investment management firms through empowering our investment teams to independently focus on the specific opportunities and strategies in which they specialize, subject to our overall risk management, compliance, operational controls, and hedging of aggregate exposures where appropriate.
Through our partners, advisors and investments, we have one of the most extensive geographic reaches of any Asian-headquartered global investment firm. Our platforms and network of global partners give us not only a broad international perspective, which is important in today's global marketplace, but also a deep understanding of local markets. We are primed to guide portfolio companies and capital partners to expand into new territories, tap into new investment opportunities and apply our global view to our global funds.
THE INVESTMENT PLATFORMS
---
Our investment platforms are built for the systematic pursuit of successful investments. We are committed to uncover and unlock superior opportunities, applying the firm's talents to fundamental research and advanced quantitative analysis to bring differentiated insights to our investors. Our firm operates in a culture of expecting excellence and seeks to leverage long-term relationships with companies and institutions to move decisively to capitalize on opportunities having the greatest potential. The platforms focus on major asset classes across the world's capital markets seeking to deploy capital within a broad range of investment strategies with the objective of generating market-leading returns.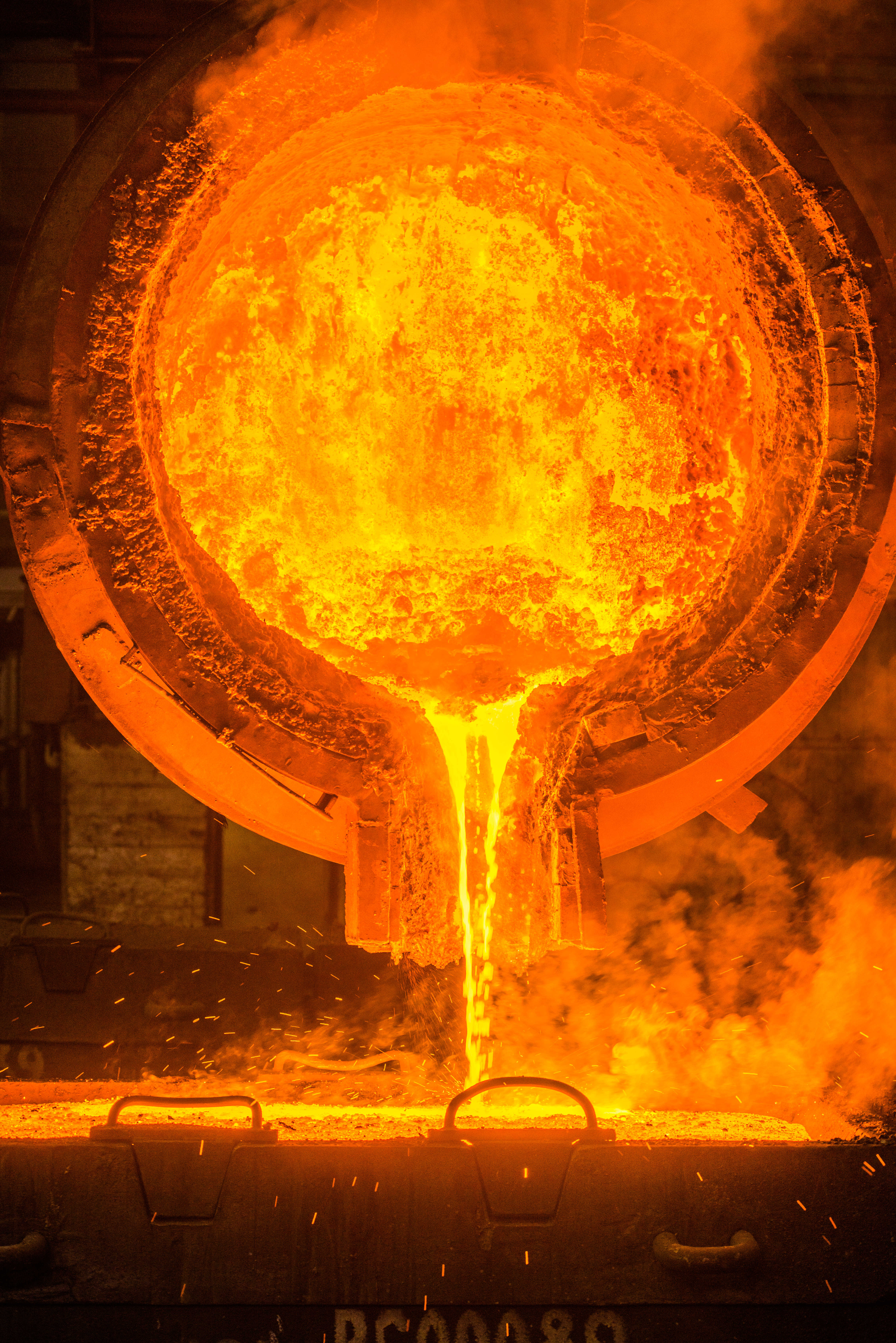 BRAVESTANDARD
PRIVATE EQUITY PLATFORM
---
Our Private Equity platform offers traditional buyout and growth strategies, special situation strategies, co-blended strategies, co-investment opportunities and bespoke account solutions combined with global access to differentiated and dynamic private equity situations.
THE FIRM THE INVESTORS FIND OUT MORE
LEARN MORE
BRAVESTANDARD
PUBLIC EQUITIES PLATFORM
---
Our Public Equities platform seeks to invest in the equity and equity-linked securities of companies across the globe. Our actively managed public equities approaches span disciplines, geographies, industries, market capitalizations, and styles to meet different types of investors' objectives.
THE FIRM THE INVESTORS FIND OUT MORE
LEARN MORE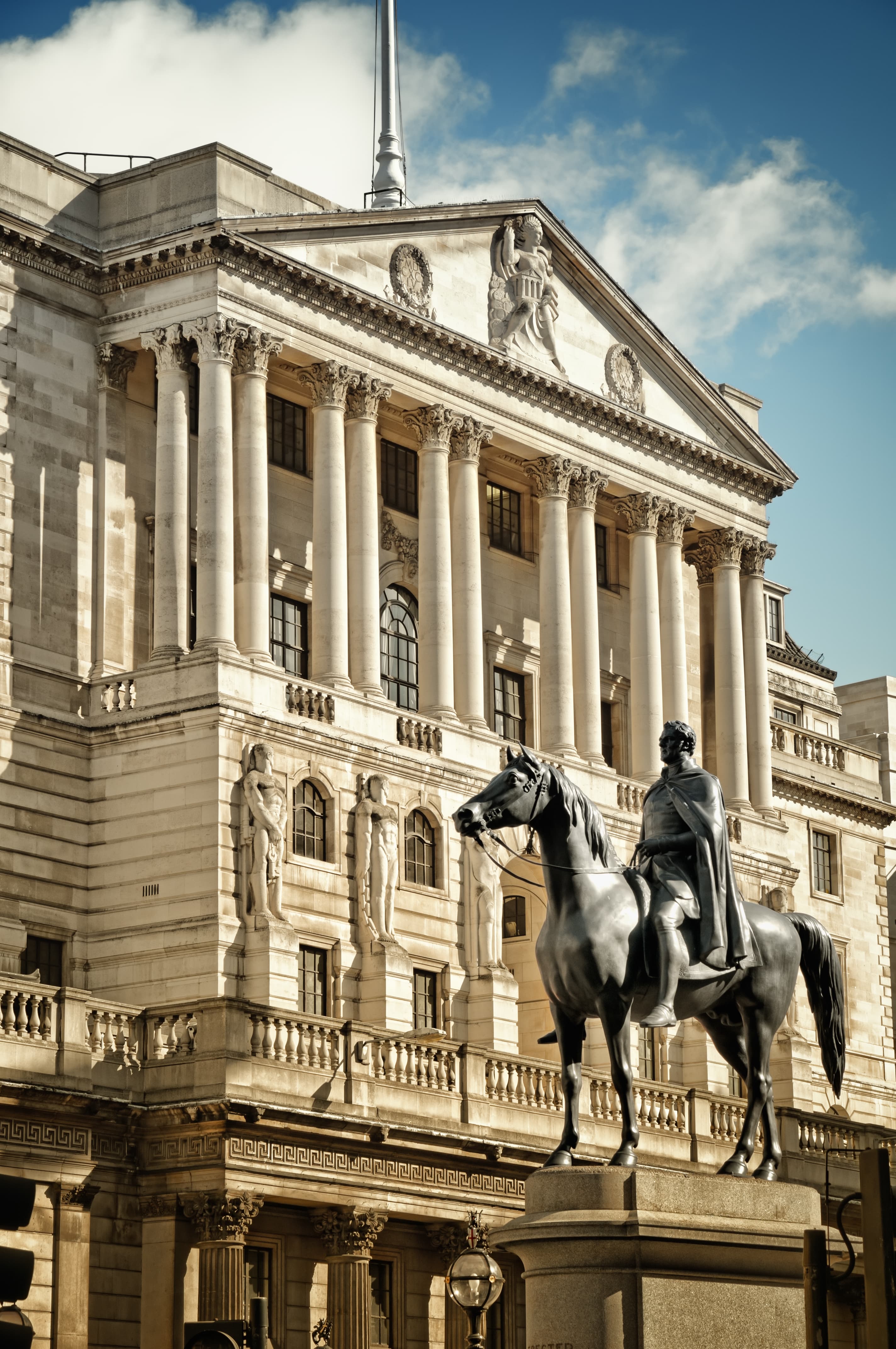 BRAVESTANDARD
FIXED INCOME PLATFORM
---
Our Fixed Income platform spans all publicly-traded sectors. We bring together innovative research and forward perspective to construct a suite of global, regional, multi-sector and single-sector solutions to meet clients' investment objectives.
THE FIRM THE INVESTORS FIND OUT MORE
LEARN MORE